Top Notch Outdoor Lighting in Brentwood, TN
Expert Landscape Designers
Light up your outdoor spaces with Lifespark Lighting in Brentwood, TN like never before with our illuminating outdoor lighting solutions! From dazzling floodlights to spotlights that steal the show, we've got the perfect fixtures to make your outdoor areas shine brighter than the stars. Our lighting designers are masters of ambiance, creating the perfect mood for your outdoor gatherings or romantic evenings under the stars.
Worried about maintenance or increase light bill? Don't be! Our brighter than ever LED lighting systems are low-maintenance and use less wattage (from 7w – 75w depending on the look you want) per light bulb than ever before, leaving you with more time to relax and enjoy your outdoor spaces. Our team of expert landscape lighting designers will handle all the technical stuff, so you can sit back and bask in the glow of your beautifully lit outdoor areas.
Why settle for dull outdoor spaces when you can have a show-stopping display with our outdoor lighting solutions? Let us light up your life (and your outdoor spaces) in Brentwood, TN!
Contact us today for a free consultation or lighting demonstration and get ready to be the envy of the neighborhood. Trust us, your outdoor spaces will thank you!
Remember, Lifespark Outdoor Lighting will beat any competitors price and warranty!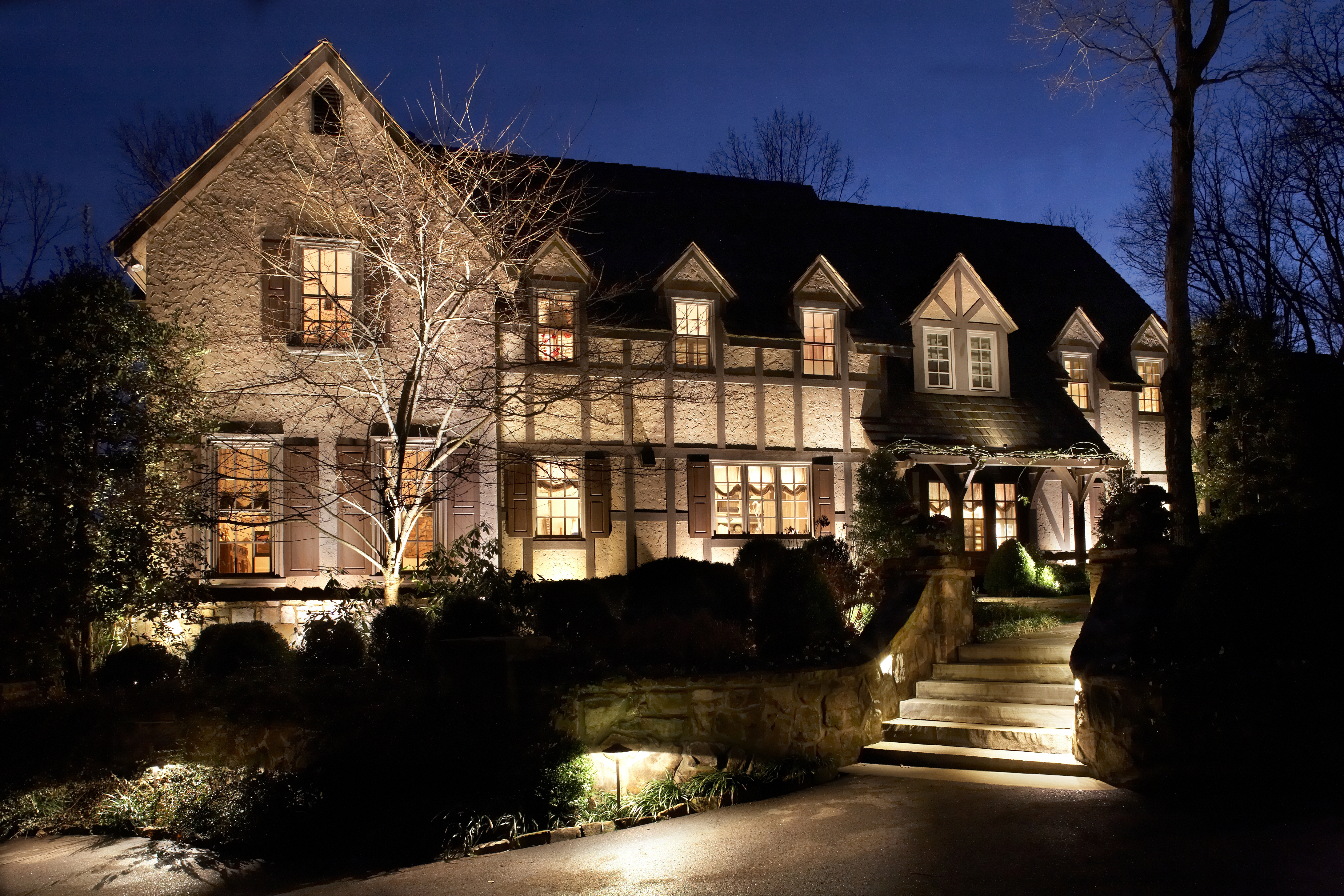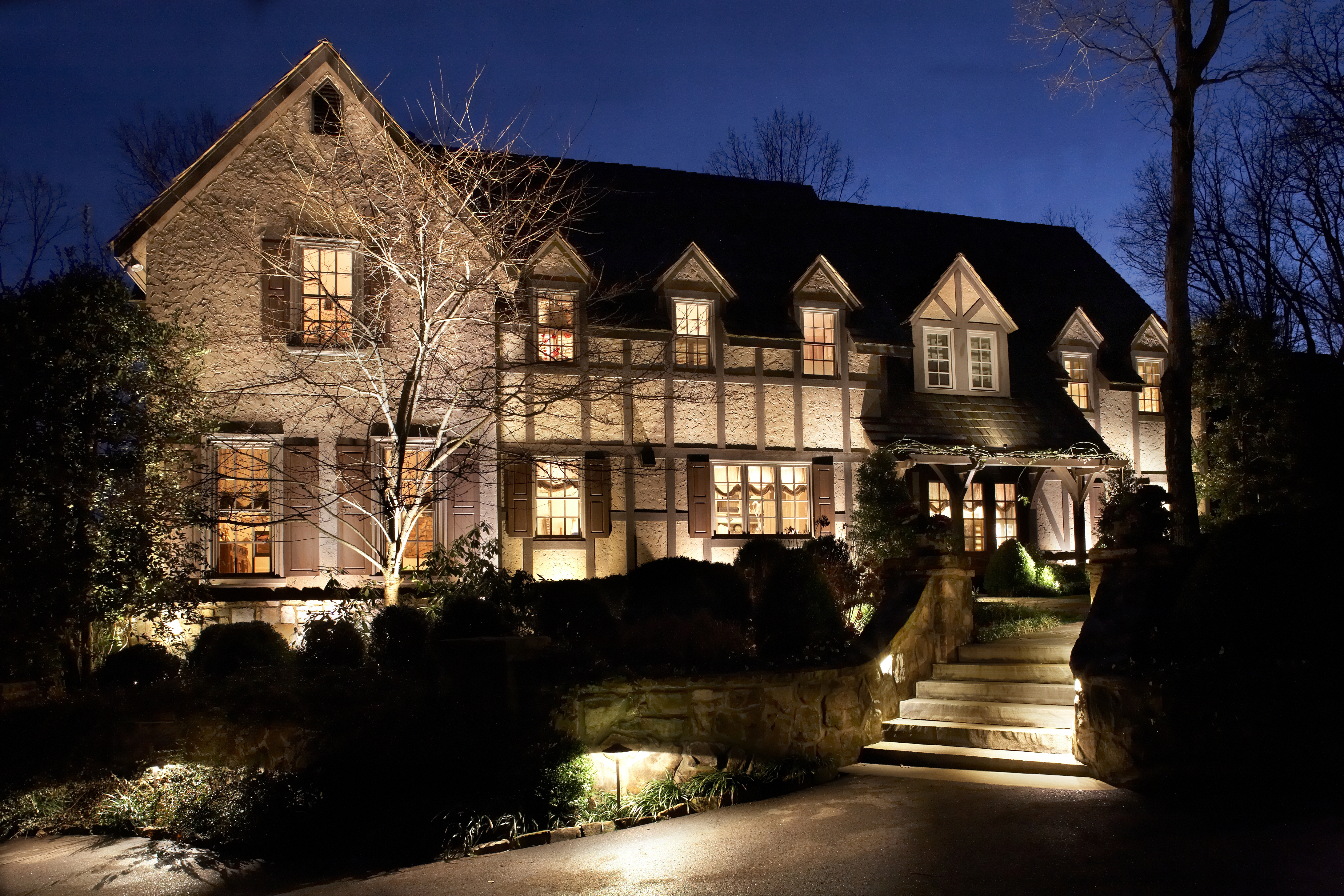 Do You Have an Existing Lighting System That Needs Service in Brentwood, TN?
Is your outdoor lighting system in need of repair or upgrade, but you can't get in touch with the company who installed it? No problem! LifeSpark Lighting has a full time service technician on staff to handle all of your service needs year round. Give us a call at 1-866-955-8646 or fill out the contact form and highlight service. We will contact you to schedule an appointment.
Make sure you also ask about our yearly maintenance packages for your lighting system. We have several different levels to choose from to meet your needs. All packages include a 1 year warranty on the systems bulbs when we perform a maintenance package. These packages can be performed year round.
Crystal Koenig
2023-03-07
LifeSpark did an outstanding job with our lighting! Marcus, Cade, Trever and Steven did a beautiful job installing our lighting! Would highly recommend LifeSpark!!
Yvette Buckner
2022-05-19
These people are really professional. They showed up on the promised date and were on time. They installed lights as planned and they left no traces of themselves behind except for the newly installed lights. I would recommend them to anyone and plan to use them again should the occasion arise.
Brittnee Henderson
2022-05-19
This is the best lighting company in Chattanooga hands down! My house is lit up and absolutely beautiful thanks to LifeSpark. The Customer service is exceptional and the attention to detail is phenomenal. I had a light go out and just left a simple message expecting a call back on their voice mail and within 24hrs they were at my house replacing the bulb. I can't say enough about this great company, I highly recommend them and will continue to do business with them always.
Really love working with the team here! Troy is professional and efficient. They pay attention to detail and get the job done well. Would definitely recommend!
Extremely happy with quality of work. Troy had great recommendations on light placement to highlight features of the house and yard. We LOVE the final look and have received many compliments from neighbors. The installers were professional, willing to show and teach our young son about what they were doing and accommodating to the unexpected lawn care company as well.
Michael Howard
2021-05-09
Just had the lighting work completed on our home. Fantastic! I would highly recommend this company. The process was very smooth and the results were amazing.
A great company to do business with. Very knowledgeable and hard working. I recommend them absolutely.
LifeSpark was professional and responsive from my first request for information to the implementation of the our lighting unit to the follow-up. The outdoor lighting looks wonderful and operates seamlessly. I highly recommend LifeSpark.
Great experience from start to finish. Troy is very knowledgeable and responsive. The team of installers were great to interact with. They do quality work and use quality equipment. I have used LifeSpark for three separate projects and look forward to working with them again in the future.
free design
We'll Beat Any Competitor's Price and Warranty!